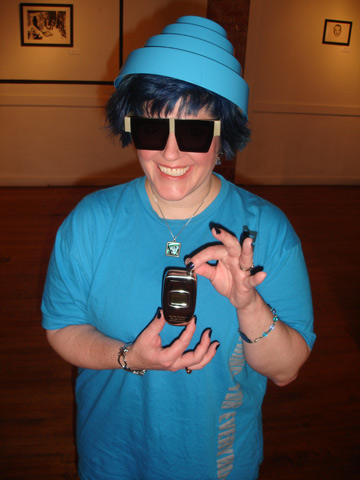 Uber DEVOtee Ren Provo brought a few spuds on the DEVOtional commitee special gifts to celebrate DEVOtional 2010 - engraved cell phone-shaped flasks!

Click to the next photo for a close up.

Thanks very much, Ren!! I use my DEVOtional 2010 flask often!


Asterisk Gallery, Cleveland
Aug. 27th



Photo by Michael Pilmer. Please don't use w/o permission.