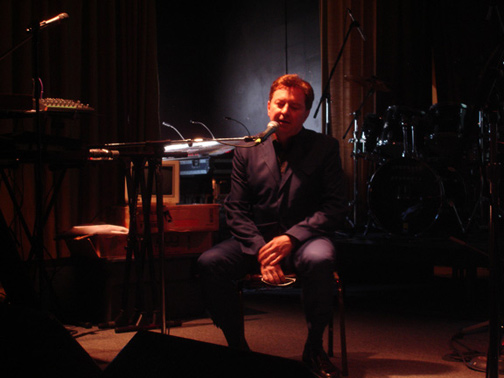 Gerald V. Casale of DEVO was the special guest at DEVOtional 2010...his first guest appearance there since 2007.

He hosted a Q&A session with spuds and answered questions about working on the new album, touring, and more.


Aug. 28, Beachland Ballroom
Cleveland, OH

Photo by Michael Pilmer. Please don't use w/o permission.