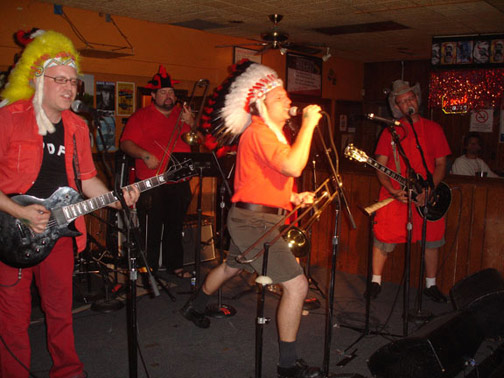 Poopy Necroponde's Cream Based Soups (starring Al Mothersbaugh) completely entertained the humans who were lucky enough to see their Friday night show. I really hope we can get them on the mainstage at DEVOtional 2011!

See video of their set:

Part 1
Part 2


Beachland Tavern, Cleveland
Aug. 27th



Photo by Michael Pilmer. Please don't use w/o permission.