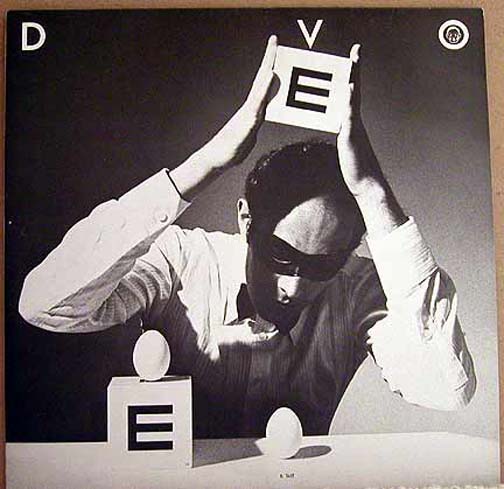 Be Stiff EP (UK Pressing)

Side A:
Jocko Homo, Satisfaction, Be Stiff
Side B:
Mongoloid, Sloppy, Social Fools

Catalog #: ODD1
Label: Stiff
Release Date: 1978
Country: UK

UK pressing of the Be Stiff EP.

---
Front cover pictured to the left.
Click to see back cover.
Click to see center label.